Microwaves are home appliances that are used to cook food at home quickly. Asides that, they are also used to heat a meal before it is to be served. Many users have become so acquainted with all of these that they think that is all there is to a microwave.
A microwave is a very versatile home appliance that you can do a lot with and can do a lot by itself. At this point, you are sure very anxious to know what can be done with a microwave aside what you know.
In this article, we shall be running through 10 surprising things you never knew you could do with a microwave.
1. Do You Know Your Microwave Can Clean Itself?
Every now and then after use, cleaning the microwave is very important. While you spend a lot of time trying to reach every area, only if you knew that the microwave can help you do the cleaning job itself. Now, this is not to say that the microwave can totally scrub itself clean, but it can do half the job.
This happens in several ways, one of which you can decide to apply. First, you can get lemon and have the juice squeezed into a cup and poured into the microwave. Power the microwave and let it run for about 3 minutes.
After a while, open it and have your microwave smell really nice while it brings out junks from their hiding places. Alternatively, in the same manner, instead of a lemon juice, you can make use of a baking soda.
Related: Microwave Cover Buying Guide
2. Microwaves Can Help Kill Off Fungi
Farmers and gardeners are no doubt aware of the effects of fungi, if not controlled can have on plants.
In this same manner, sponge in the kitchen can also be infected with fungi If you do not take reasonable steps to kill fungi as they appear, they are most likely going to kill you when they arise. Microwaves can help you kill off fungi especially for your sponge.
To do this, all you need do is to wrap this sponge in a plastic bag and get it into the microwave. Put it on for about 2 – 3 minutes, and you will have a fungus-free sponge.
3. Microwaves Could Help You Clean Up Your Socks
Now, this might sound strange and quite impossible, but it works really well. Getting your socks and throwing them into the microwave can help you treat those sucks from certain germs.
To have this done effectively, make sure to have the socks dipped in a bowl of water and kept in the microwave. Allow it to run for about 10 minutes in intense heat and how to watch how clean your socks will appear.
4. Microwaves Can Dry Herbs Faster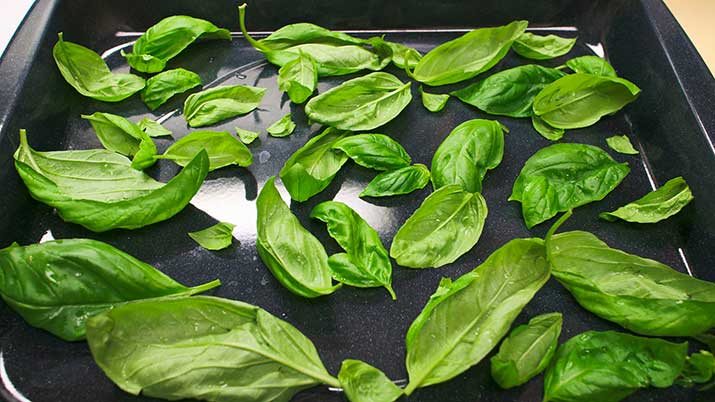 Do you have those herbs that seem to be withering away? How about you have them dried up and stored up in a jar? This can be done faster with the aid of a microwave. Pluck out the herbs and place them in a tray or something.
Make sure they are spread evenly on the plate and put into the microwave. Put on the microwave and have it run for about 5 minutes. When it is done, get a jar and have it stored up in it.
Related: Best Microwave Steamer
5. Microwaves Can Help Seize the Tears from Split Onions
The importance of onions cannot be overemphasised. It offers a lot of nutrients to the body in no small ways. However, cutting onions is usually not always easy as it sends a lot of people to tears.
Microwaves can help you chop onions without you even shedding a tear. To do this, slice off the ends of the onion and keep them in the microwave to heat for about 30 seconds.
When this is done, you can now begin to cut your onions in peace without any fear that it will affect your eyes. The beauty of this is that this doesn't change the nutrients in the onions.
Asides from onions, you can also follow the same procedures with your garlic to make it very easy for you to peel off the skin. Many other vegetables, in the same manner, can be cut easily making use of a microwave.
6. You Can Poach Your Eggs with a Microwave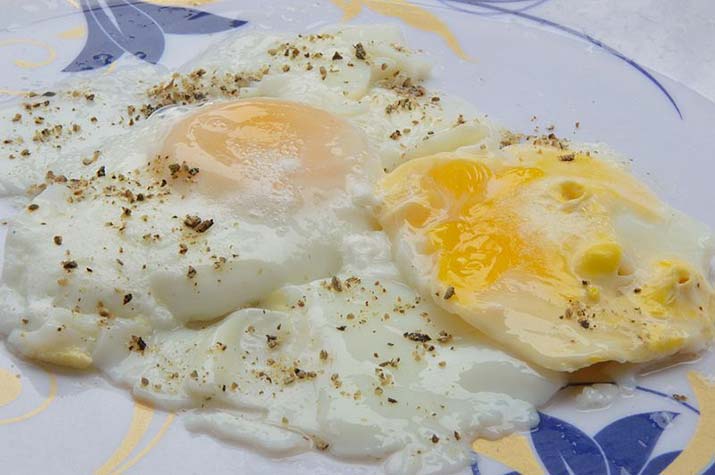 Poaching eggs get really stressful at times especially for the time it takes. However, you can save yourself some time and stress by making use of a microwave to do this. This feels much easier and direct; there are not so many steps involved.
Related: Egg Cooker Buying Guide
First, boil water and turn it a bowl. Go on to add the number of eggs you desire and little vinegar to avoid the yokes from splitting. Put all of these into the microwave and have it run for about 30 seconds under intense heat.
When this is done, gently stir the eggs before returning it into the microwave. This time, allow it to run for about 20 seconds, and your poached eggs are ready.
Related: Countertop Microwave Buying Guide
7. Soaking Beans Feel Better and Faster With Microwave
Beans are quite very cheap, and they offer a lot of nutrients to the body. However, the cooking process always seems to take forever.
You can simplify this process by first making use of your microwave to soak the beans and prepare for any of your choices. To do this, put the seeds in a bowl and add water to it.
Add a little bicarbonate of soda and put in the microwave. Power the microwave for about 10 minutes and your beans is well soaked.
8. Microwaves Can Help Make Your Chips and Bread Crunchy Again
Do you have that really stale chips and bread and you want to make it feel crunchy again? With the microwave, you can do that in no time. All you need do is wrap it in a paper and put in the microwave. Have the microwave run for about 10 seconds per time until you attain the level of crunchiness that you desire.
9. Want Chocolate Cake? A Microwave Can Help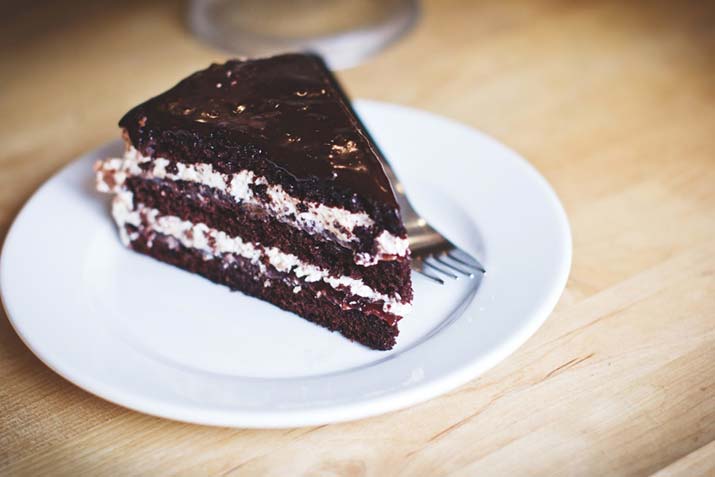 Every lover of cakes always has this constant craving for cake. Sometimes, all you want might just be that tasty chocolate kick, one that you wish to now.
With all of the ingredients, you can make use of your microwave to get that chocolate immediately. With the desired quantity of flour, unsweetened cocoa and baking powder, sugar, salt, milk and vegetable oil, a microwave can give you a chocolate cake in one minute.
10. You Can Whisk Some Play-Doh with a Microwave
Parents who want to whisk up some play-doh for their kids can do so with a microwave in no time. Have all the ingredients mixed together in a bowl and have it well covered.
Place it in the microwave for about 30 seconds before blending again. Return it into the microwave and have it run for another 30 seconds till it is thick and desired.
All of these 10 things are things you might not have been aware you could do with a microwave. Now, you not only know that your microwave can do more, but you also know how to make it do more.
Asides these 10, there are still a host of other things you can do with your microwave. You can only know if you try to find out as it will help you appreciate your microwave more.
---
Related Articles:
---